abridgeHR provide quick and painless hiring services to companies of all sizes in multiple domains, resulting in immediate improvement in productivity, and hassle-free induction of new employees. We provides the whole range of solutions related to recruitment, staffing, and HR needs of a company.
We have a team of experienced, passionate, and sensitive HR professionals who make it their life's mission to understand client requirements in depth. We understand that each organisation has unique needs, and we have the necessary people and processes in place to design customised solutions.
Our time-tested and globally aligned processes enable us to have a certain sensitivity and panache when it comes to finding and managing talent. We have the necessary technology to implement and track progress at every stage of the process.
We are one of the leading companies in developing and delivering unique personnel solutions that are customised according to the specific operational and HR requirements of organisations.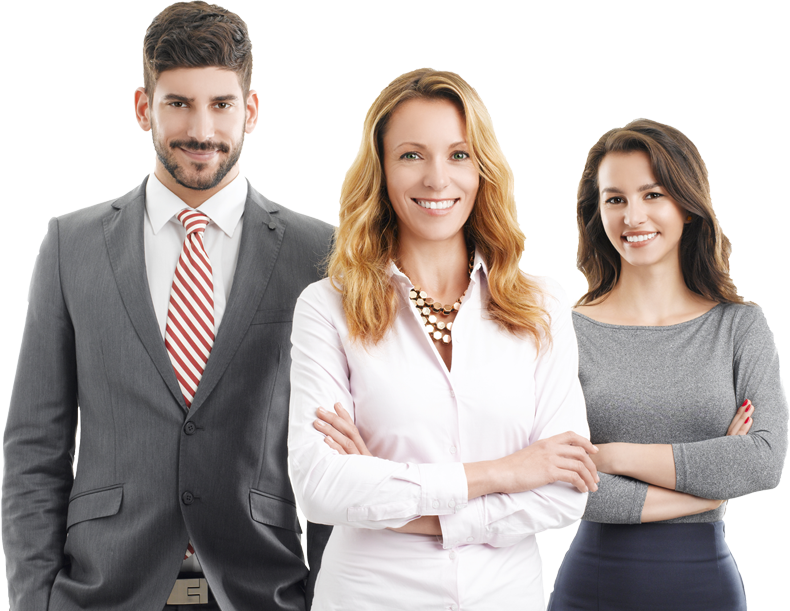 WHAT DO WE DO?
These are some of the solutions and services that we provide, along with other tailor-made offerings crafted to meet the highly specific requirements of today's organisations.
Recruitment (contingency search and campus selection)
Temporary staffing solutions
Recruitment process outsourcing
HRMS (Human Resources Management System) outsourcing
Training and placement cell outsourcing
Payroll and compliance outsourcing
Production/Service contracts outsourcing
Payroll and statutory process handling for hiring
Placement cell management functions at campuses
INDUSTRIES THAT WE COVER
abridgeHR provides its staffing and recruitment solutions and services to almost all industries, and for companies of all sizes ranging from small start-ups to multinational corporations.
The following are some of the industries that we have been servicing since inception:
IT Services
Research and Development companies
ITES companies or KPO's
Telecom
Engineering and Automobile
Pharma and Biotech
Energy, Oil and Gas
Retail and Logistics
We also provide outsourcing services to colleges or educational institutions.